News and Deals
With our niche knowledge of market town high street shops in West Hampshire, South Wiltshire, Dorset, Devon and Cornwall we have successfully acquired / re-geared / redeveloped / disposed a real mix of shops in our 'patch'.
Please see photos of recent projects / properties...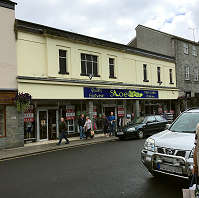 51/52 Brook St, Tavistock (Fashion Direct)
Acquisition late 2016 £1,650,000 for re-development in 2019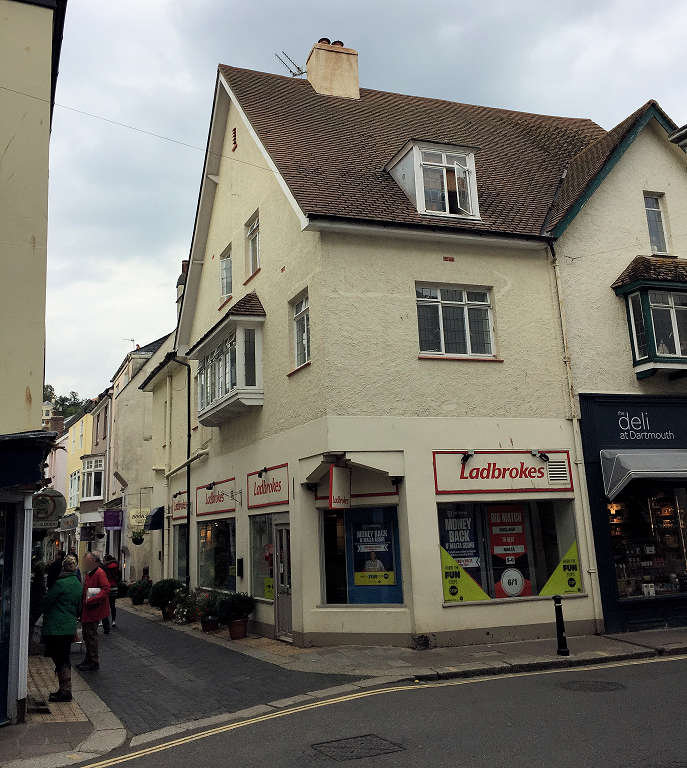 Duke St Dartmouth (Ladbrokes & 2 flats)
Acquired for clients February 2017 for £650,000. Re-development of residential upper parts 2018.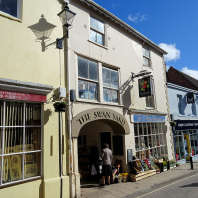 Swan Yard Sherborne (Various)
Acquired for Clients December 2016 for £675,000. Active management and redevelopment for 2019.
---
Recently Completed Projects:
---
Projects in Progress: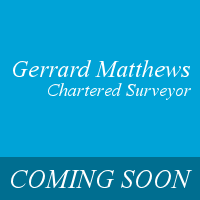 5 Wyndham St, Yeovil
Works commencing Spring 2018 to double size of existing shop to c2000 sq ft. Pre-let to Domino Pizzas
---
Previously: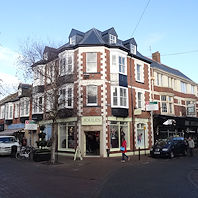 Market Square, Sidmouth
Acquisition and subsequent redevelopment of property to create lock up shop let to Joules and three flats above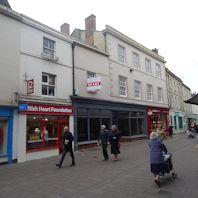 Devizes - 22/23 The Brittox
Redevelopment in progress of previously poor space to create 1800 sq ft - let late 2014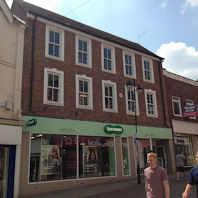 Yeovil - 50/52
Re-gear of lease to obtain 15 year term with break at 10. Investment sale in August 2015 £1,025,000 6.7%